The slip-on
Redefine comfort, whether you're working around the house or just need to relax in something cosy, these glerups wool slippers are going to be your new best friend!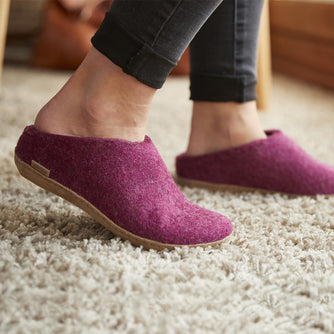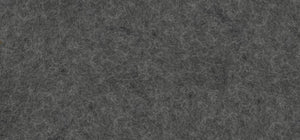 COMFORT. REDEFINED.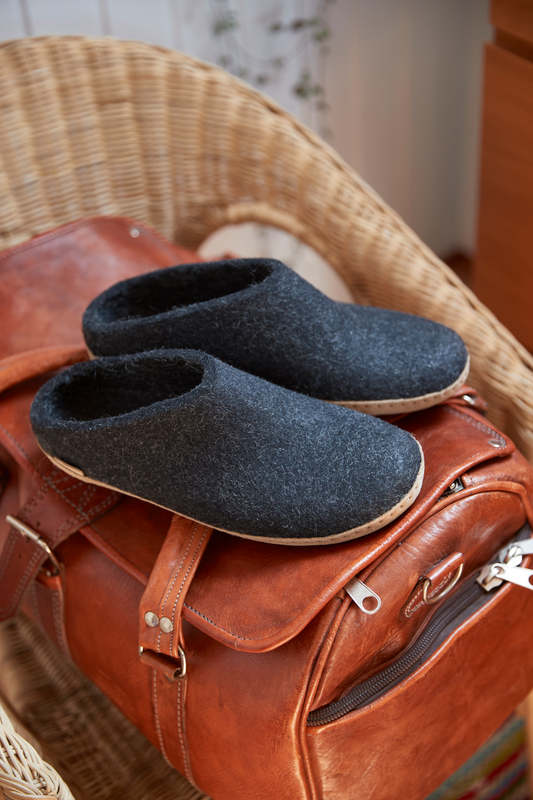 The shoe
glerups wool shoe equals happy, warm feet for all year around. Durable with a contoured fit for your feet and moisture-wicking capabilities only encourage you to keep them on all day long.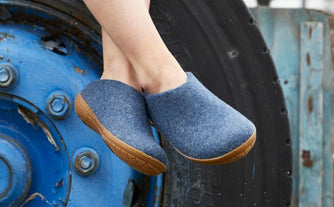 WARM FEET, HAPPY FEET.
The boot
100% wool, these booties keep your feet warm naturally with warming techniques only available from this material. After the boot is trimmed and edged it is fitted with soles of pure calf skin for a durable yet comfortable step.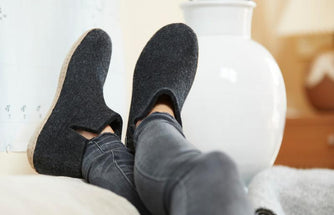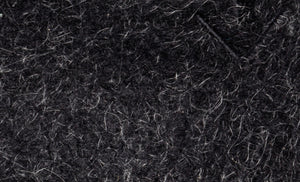 DURABLE, FLEXIBLE.